Bumi Reog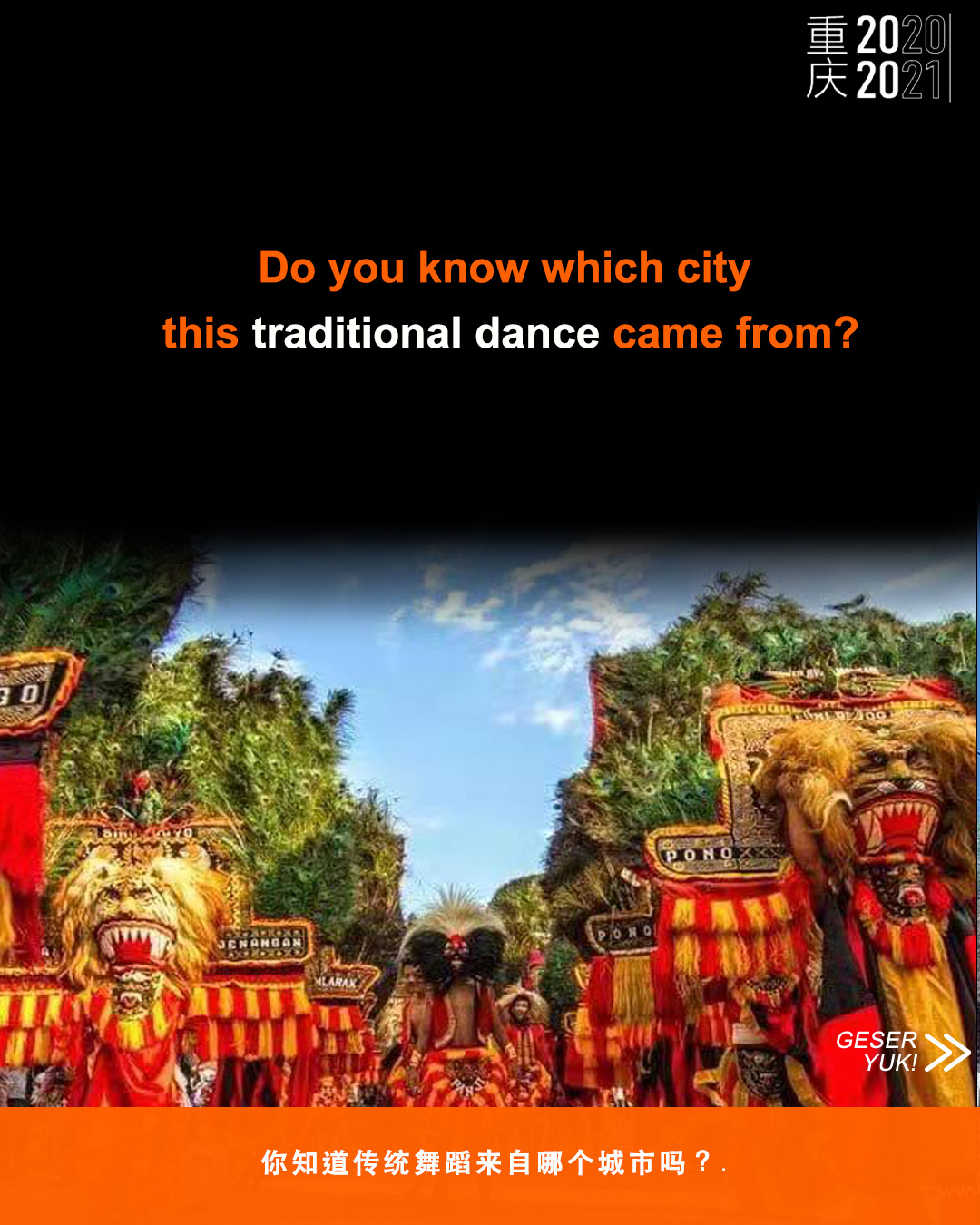 Previous
Next
Have you ever heard about a traditional dance called Bumi Reog? Check out our wrap on this one and let's preserve our tradition and culture!
Swipe left to see more exciting stuff! Make sure you check it out!
Which one is your favorite? Leave some comments below!
Also, we would appreciate you give us likes and share this if you found this article useful! ?
———————————————
Pernahkah kamu mendengar tentang tarian tradisional yang bernama Bumi Reog?
Lihat pembahasan kita disini dan mari lestarikan tradisi dan budaya kita!
Geser ke kiri untuk melihat lebih banyak hal menarik! Pastikan Anda memeriksanya!
Mana yang menjadi favoritmu? Tinggalkan beberapa komentar di bawah! Juga, kami akan sangat menghargai Anda memberi kami suka dan membagikan ini jika Anda merasa artikel ini bermanfaat! ?
#BudayaPPITChongqing #PPITiongkok #PPITChongqing #MrChungkingNews #InspirasiHariIni #IndonesianTreasure #WonderfulIndonesia #Microblog #Microblogging #Edukasi #Wow #BagiImu
◾ Designed by Tim Media @ppitchongqing
PPIT Chongqing 2020 / 2021
KABINET KING ~